Kensoftware web development & website design company wins 4 awards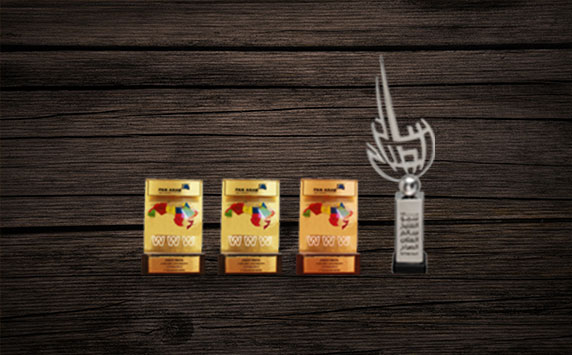 Kensoftware Jordan has acheived 4 awards on arab world level in the first half of 2011, acheiving the prestigous HH. Sheikh Salem Al Sabah Award For Best IT project in the Arab World, and 3 Pan Arab Web Awards (2 Gold, 1 Bronze).
We would like to thank our clients for being part in this, and our great team that worked on this to happen. We would also like to promise our fans that we will soon be launching new state of the art projects.
Winners:
Muhandes.Net: HH. Sheikh Salem Al Sabah Award + Gold Pan Arab Award
The Cake Shop: Gold Pan Arab Award
Kanoute Official Site: Bronze Pan Arab Award