Website development process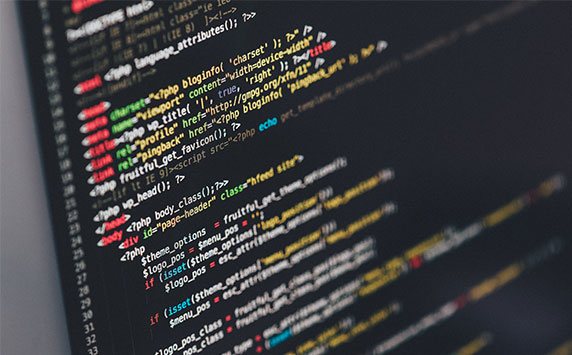 Phase 1: Website Requirement Gathering:
We start the development phase by a correct requirement gathering process, where we conduct meetings with the client to better understand his website requirements, his business process and how the website design can describe the business of the client and help open new markets.

Phase 2: Website Homepage theme design:
The process of
website design
starts in this phase, where our web designers along with the project manager work together to provide first drafts of the website design, which are tested against the requirement and confirmed to comply with our standards.

Phase 3: Client feedback and comments:
Client is then shown the design, and feedback is collected from the client in order to reach the design the client is dreaming of! then Phases 2 and 3 keep repeating until the client is completely satisfied with the design and theme of the website.

Phase 4: Approved Website homepage design:
After the end of phase 3, we have reached an approved homepage design for the website, and our designers resume working on design of inner pages, while our developers work in parallel.

Phase 5: Web Development Starts:
our web developers start transforming the design into a completely developed and working dynamic website, using our homemade CMS (Content Management Systems) , codename "acumen", this CMS was completely made from the scratch up by our developers, which gives us advantage on our competitors that we have complete control on our CMS, and can custom develop any client requirements. In addition the CMS was made to comply with SEO (search engine optimization) practices and provide best results in google search.

Phase 6: Testing Website standards:
At this phase the website is completely developed and our QA staff starts testing the website and making sure it covers all requirements and it works without errors, also the website is tested against a checklist to make sure it complies to our web standards.

Phase 7: Client CMS Training:
A training session is then set for the client in order to train him on the CMS, and how to control the website elements and content. The CMS makes the website easy to change and fully dynamic.

Phase 8: Website Warranty:
All our websites are covered with a 1 year full warranty in order to make sure our clients' websites are working and to fix any issues the website might have.